clubsite

FolkFans

International Folk Music Society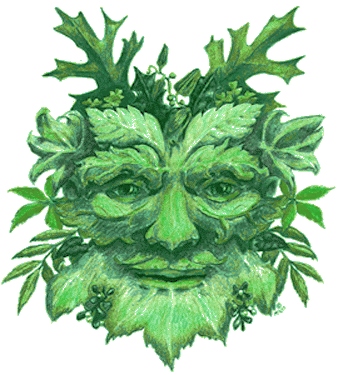 WELCOME

Rogues Gallery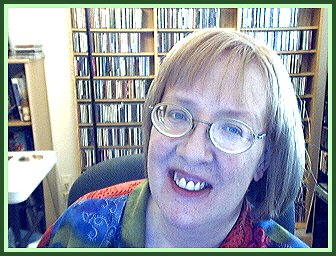 FolkPhile (Claire)
USA
Greetings! I'm a female folkie, old enough to know better and then some, and currently live in the Southeastern part of Florida, USA. I created the Folk Fans Society and just wanted to say what a great group of people hang out here!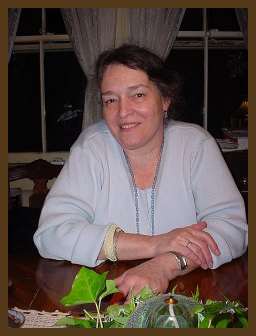 GooseCreek (Carolyn)

USA
I'm from Long Island NY, where I still live. Retired 4 years from a career as a "book traveller" across the northeast USA, now delighting the music I've always loved & the company of p2p friends who have enhanced my journey. I'm a voracious reader, [and book collector,] landscape photographer, desultory gardener, and kayak enthusiast [on the placid waters of Goose Creek.] Married, one daughter flown the nest, where only the four-footed children remain.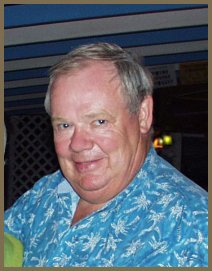 Axabum (John)

USA
Born and raised in Yorkshire, lived in USA since I was 21. Happily married, 2 sons and 5 grandkids.
Love Brit-Folk, and acoustic folk in general, with a bias towards the distaff side. Also enjoy warm white sandy beaches, ten-pin bowling, and rabbits.
-John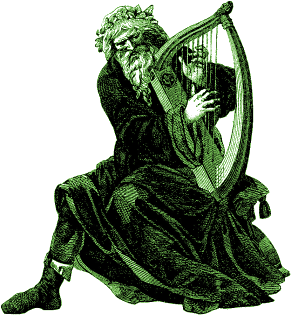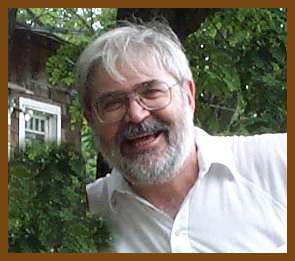 Slithy_Toves (Nick)

Canada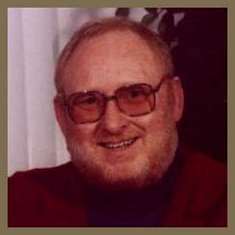 Ancient Mariner (Harold)

England
I was Born in the island of Guernsey, I left to go to sea straight from school. 23 and a bit years later, having seen a large part of the world, I came back to settle near Plymouth. Folk music has always been a love of mine, especially English and Australian folk/ country. I am now retired (disabled) and my computer and music are the things that keep me sane :-)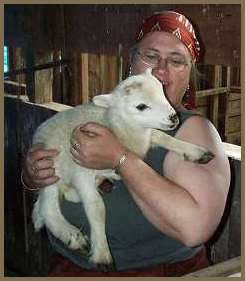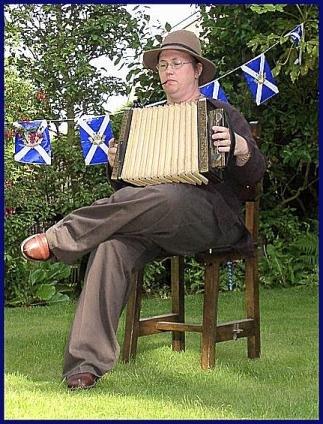 Gimmer1 (Beth)
USA
My main interest is British folk, the more traditional the better but I like World Music, Celtic and Bluegrass music as well. I live on a small sheep farm and also keep company with donkeys, rats, dogs and horses. Beth and Jim Boyle are artists and small farmers. We have been married 23 years. Jim plays guitar and sings, Beth plays dulcimer, concertiana, and jews harp and sings. We live in Western NY in the snow belt. Some big favorite recordings are by The Watersons, Martin Carthy, The Copper Family, Maddy Prior ect.
"People who change the world are not usually the self-styled leaders of men, nor yet the willing martyrs who go singing to the stake. They are the very ordinary people who, in diffidence and apprehension, pursue the course they have set for themselves and who have no other reason for doing so than that they would despise themselves if they gave up."
-- Peter Quince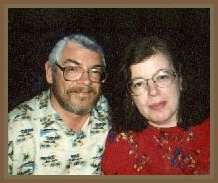 Britomart (Suzane)

USA
Alex and Suzane, met on line, married May 8 1999. I love him like crazy. I am an accountant, he is a Database manager. We live in a small apartment in Boston, with my daughter Deidre, and 4 cats.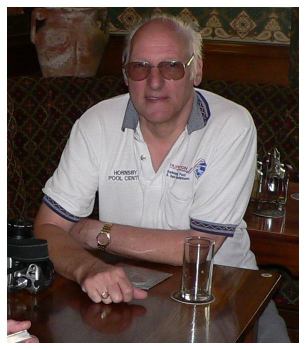 Folkie3( Doug)

England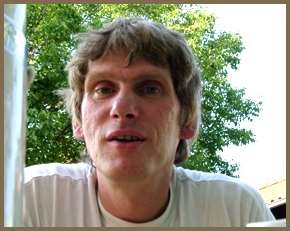 Fiddlers (Maik)

Austria
Maik is my nickname I run a folkstage near Vienna-Austria. and in between I work as an artist in glass cutting and
joining concrete, glass and steel to strange objects ect. but mostly I love Stringbands and nature and my 2 kids and Susannah....
Fiddlers Green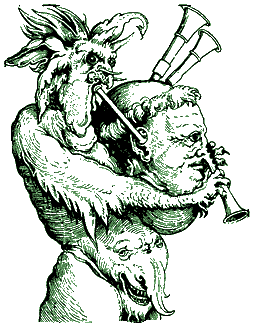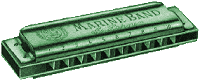 England/Scotland

copyright 2002 , Jim & Beth Boyle, All Rights Reserved
No part of this website may be used for any purpose ( including using images )
without written consent from The Rams Horn