Lyrics of Gold

Songs written or collected by Robert Burns

Recorded by Ed Miller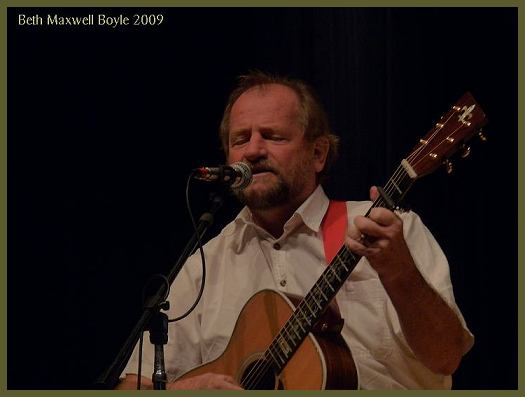 Ed Miller Performs at Edinboro University July 2009


To mark the 250th anniversary of the birth of Robert Burns in Jan 2009, Scots singer Ed Miller has recorded 16 of the over 300 songs written or collected by Scotland's national bard. Ed Miller has been hailed as "one of the finest singers to come out of the Scottish Folksong Revival" and as "one of Scotland's best singing exports." Originally from Edinburgh, he has for many years been based in Austin, TX where he gained graduate degrees in Folklore and Geography at the University of Texas. Ed is available for concerts, clubs, house concerts, festivals, Highland Games and Burns Suppers, as well as for lectures and workshops and has recorded 8 CD's of Scottish songs.
Ed Miller has a really fine voice and he has a distinct and most reticent guitar style that puts him in a class above most folk musicians on the scene today. His new album Lyrics of Gold - Songs of Robert Burns, is so good I heartily recommend it to all who love Scottish Music and especially to those who love Burns as I do.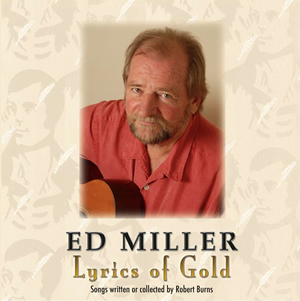 Go to Ed Miller's Site and

Track List
The Rigs o' Barley
Ae Fond Kiss
Braw Lads o' Gala Water
Hey Ca Thro'
The Silver Tassie
Green Grow the Rashes O
Comin' Thro' the Rye
Aye Waukin' O
McPherson's Farewell
The De'il's Awa' Wi the Exciseman
Ca' the Yowes
The Collier Laddie
The Lea Rig
My Love Is Like a Red Red Rose
A Man's a Man
Auld Lang Syne
© Copyright-Ed Miller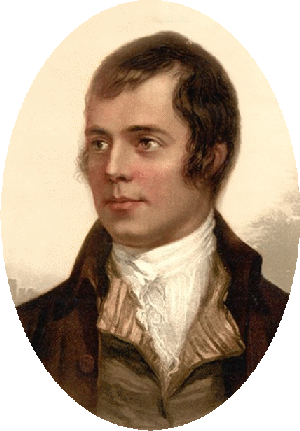 Perhaps the best thing about this CD is how Ed Miller brings Robert Burns alive in a way that is accessible to everyone. This year is the 250th anniversary of Burns birth and what a grand way to celebrate that is this fine recording. The songs are well arranged and accompanied by multi-instrumentalist Rich Brotherton. More grand contributions are included from Brian McNeill on fiddle and concertina, E.J.Jones on pipes and whistles, John Taylor on fiddle and Marty Muse on pedal steel guitar. There are also complementary outstanding vocals by Karine Polwart to round out the CD.
-Beth Maxwell Boyle 2009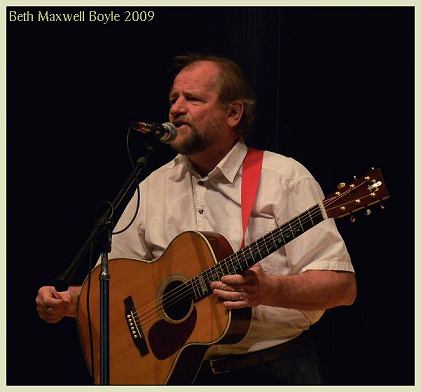 Ed Miller performs at Edinboro University 2009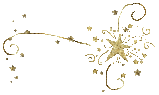 Ed Miller's Site
Wellfield Records and Tours
2411 West 8th Street
Austin, Texas 78703
512-472-6036
email: : edmiller@songsofscotland.com
© Copyright-Ed Miller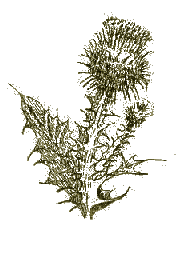 Copyright 2009 , Jim & Beth Boyle, All Rights Reserved

No part of this website may be used for any purpose ( including using images )
without written consent from The Rams Horn