Thomas Ironworks

Seville Ohio, USA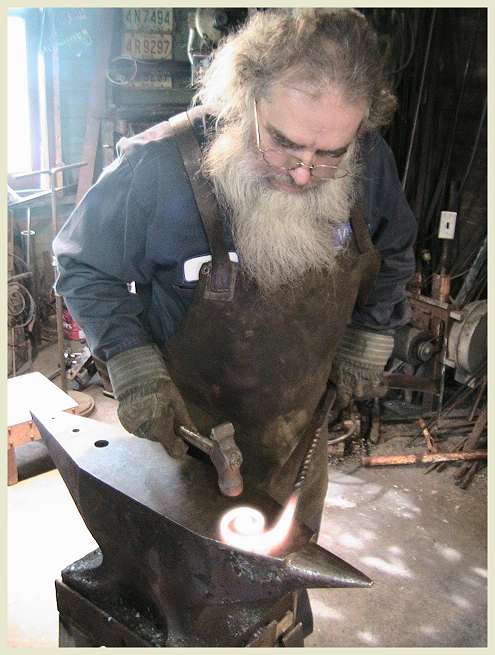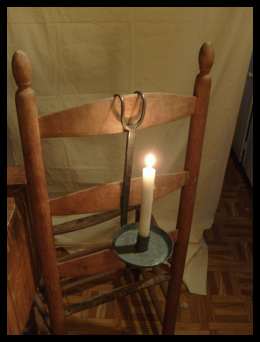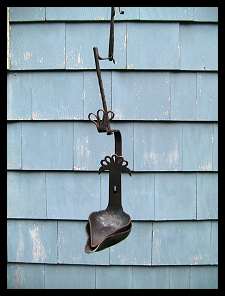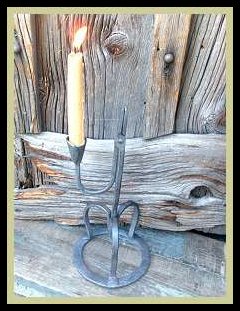 Kim Thomas started blacksmithing in 1985

spurred on by the desire to make muzzle loading long rifle's

using the traditional methods used 200 years ago.

Encouraged and guided by other smiths he started out making simple items

for trade at rendezvous'.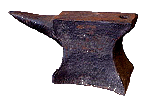 Kim then joined the Artist-Blacksmiths' Association of North America

(ABANA)

where he met and learned from master smiths from around the world.

It's here he learned the art of forging Damascus, or pattern welded steel.

His passion for working with metal has lead him into all forms of blacksmithing such as

knife making, ornamental, repousse', medieval,early American, and even contemporary.



Kim Thomas's work has appeared in

Back Woodsman, Blade, Anvils Ring, and Knives 95, 96, 97, 98 & 99.


In 1995 he was chosen as one of the top 200 craftsmen in the United States

by Early American Life

and was featured in their August issue.

He was chosen again in 1997 by Early American Homes.

And a third time in 2005 by Early American Life



He demonstrated several years at the Cuyahoga Valley Folk Festival

in the Cuyahoga Valley National Park.


His work has been displayed at the Wayne Center for the Arts.




In 1996 Kim's video FORGING DAMASCUS was chosen by his peers

as the BEST INSTRUCTIONAL VIDEO at the biennial conference of the

Artist-Blacksmiths' Association of North America. (ABANA)


He taught Blacksmithing classes for several years at The Log Cabin Sports shop and

has taught the last three years at Touchstone Center for Crafts in Pennsylvania.


Recently Kim's work has turned to restorations of original masterwork.

Most notably the works of the Master of Ornamental Iron




Kim was a founding member of the

Western Reserve Artists and Blacksmiths Association

and in 2001 was awarded their lifetime achievement of

BLACKSMITH of the YEAR.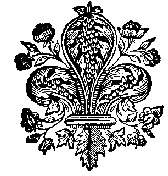 Forging a Flint Striker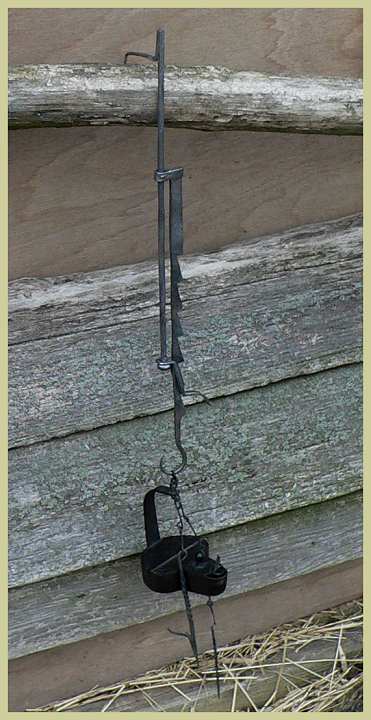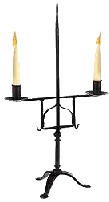 Copyright KimThomas 2008
All Rights Reserved