New Lines and Additions

New Button Designs new for Spring 2010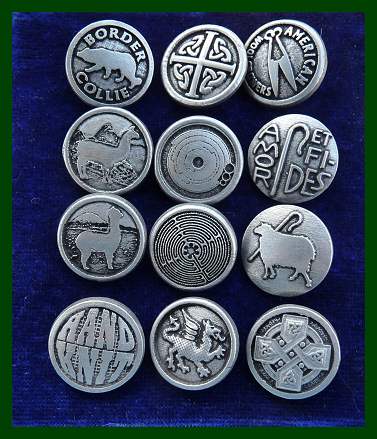 Border Collie, Knot cross, American Wool Growers,

Llama, Crop Circle, Love and Faith,

Alpaca, labyrinth, Sheep & Crook,

Hand Knitt, Welsh Dragon, Celtic Cross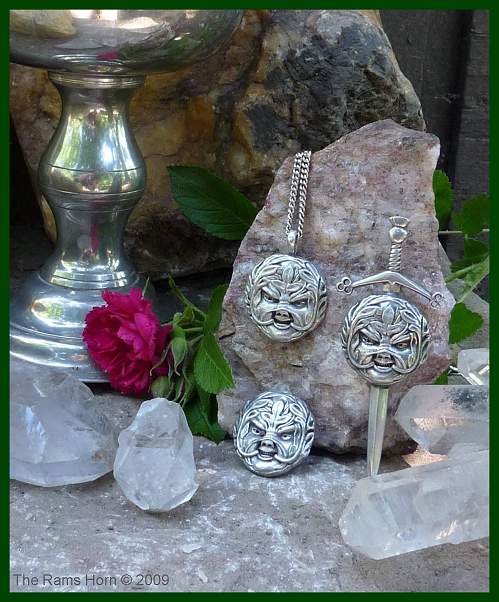 Rosslyn Chapel Greenman Jewelry

Inspired by one of the prominent Greenman Carvings in Rosslyn Chapel in Scotland


Pendant

Post Earrings

Dangle Earrings on French Wires

Fridge Magnet

Brooch

Kilt Pin

Over Sized Button for capes and bags

Key Chain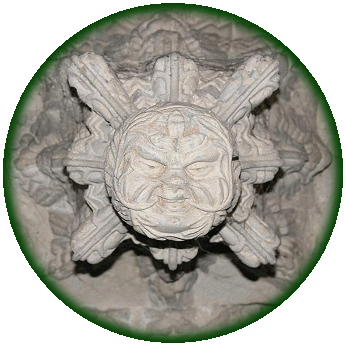 Hand Cast in Fine Pewter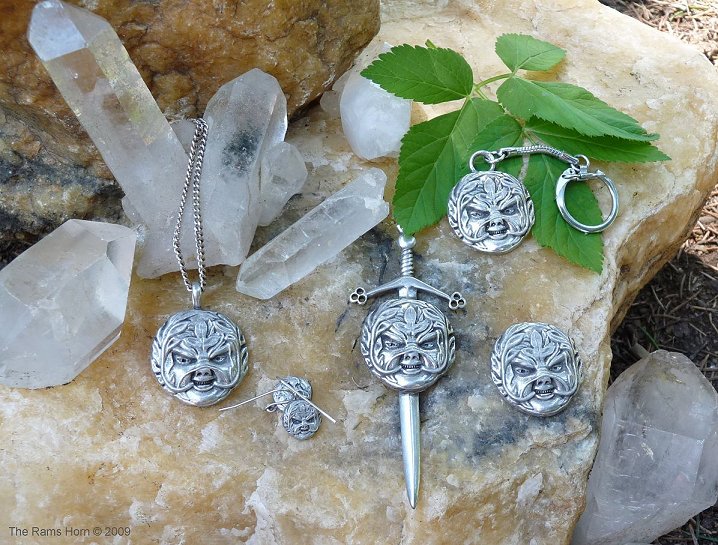 New Pieces in 2009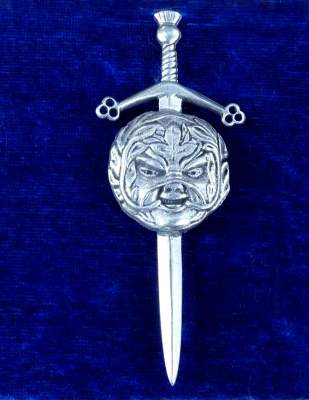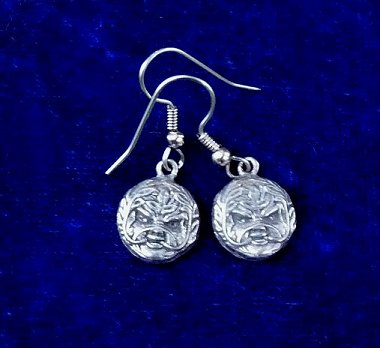 Greenman Kiltpin and Earrings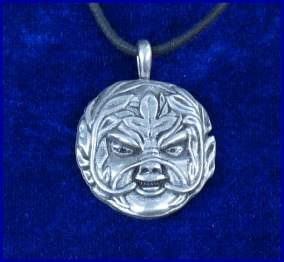 Greenman Pendant
Morgan Horse Brooch
NOTE:
Please do not use your GPS to find our home? We do not do any business from our home or studio. We do all business at shows and from this website. Please respect our privacy? Thanks!




Watch a Video about our Fine Pewter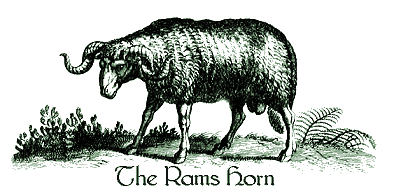 at Thistledown Croft
Established 1980
on the Web since 1997
Copyright 2009 , Jim & Beth Boyle, All Rights ReservedNo part of this website may be used for any purpose ( including using images ) without written consent from The Rams Horn
.