Chautauqua County, NY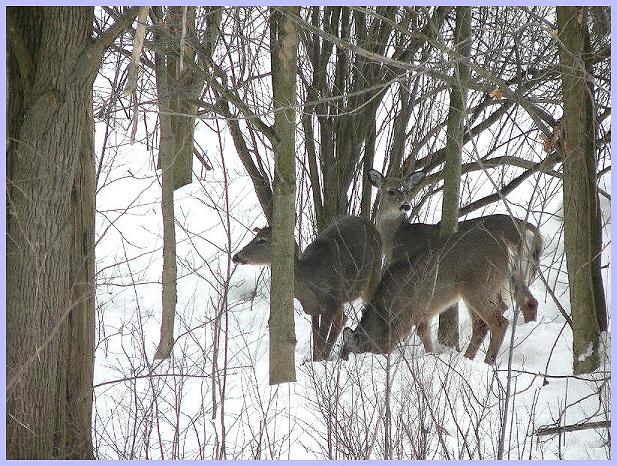 Gateway to

Chautauqua County, NY

We are happy in proportion to the things we can do without. - Henry Thoreau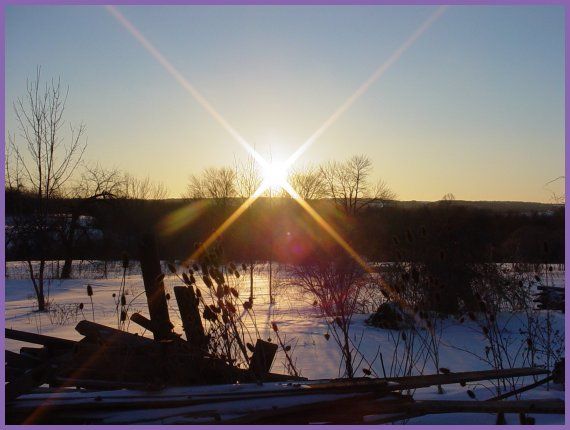 Mayville, NY

Average Snowfall 205"



Chautauqua County, in the southwestern corner of New York State, along the New York-Pennsylvania border, is the westernmost of New York's counties. Chautauqua Lake is located in the center of the county, and Lake Erie is its northern border.

Part of the Eastern Continental Divide runs through Chautauqua County. The area that drains into the Conewango Creek (including Chautauqua Lake) eventually empties into the Gulf of Mexico; the rest of the county's watershed empties into Lake Erie and out into the North Atlantic Ocean. This divide, known as the Chautauqua Ridge, can be used to mark the border between the Southern Tier and the Niagara Frontier.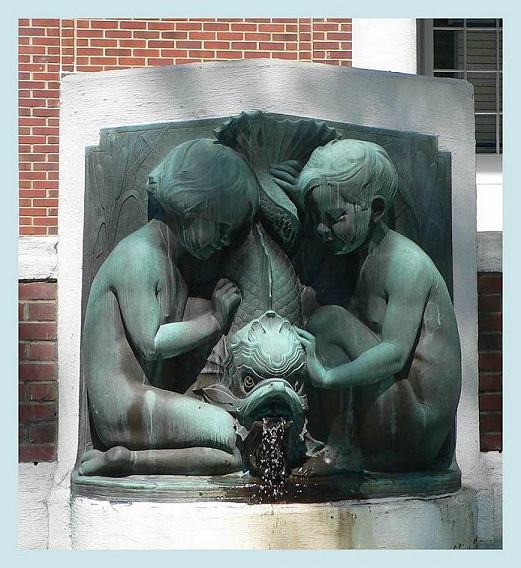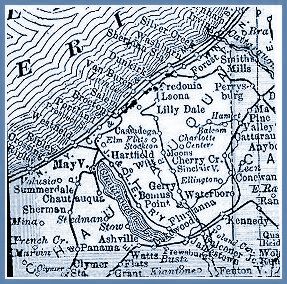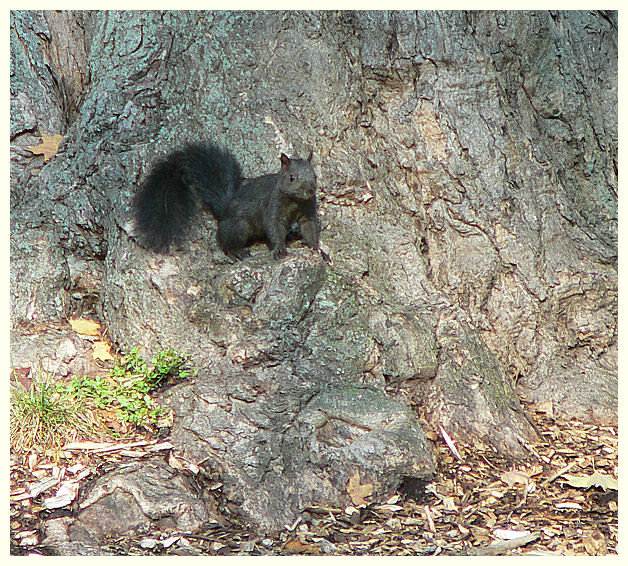 A Westfield, NY Black Squirrel






Photos by Frank Seymour & Jim and Beth Maxwell Boyle

Copyright 2003, All Rights Reserved