Stedman Corners, NY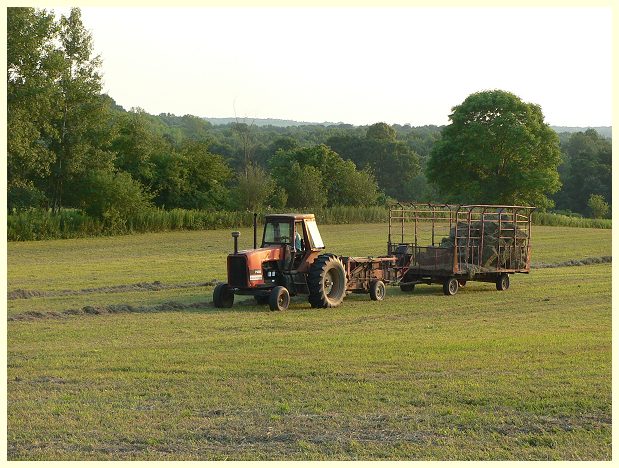 Haying McChesneys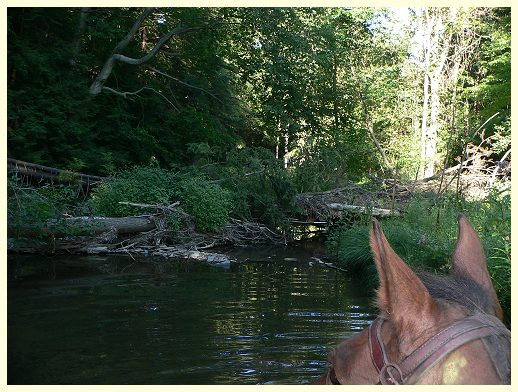 Prendergast Creek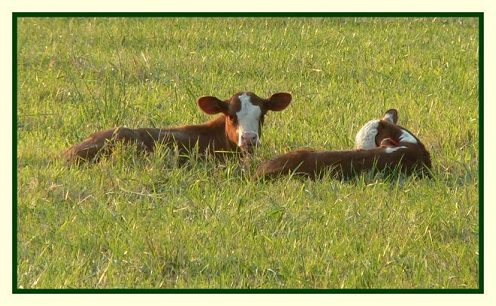 Some of Kevin's Calves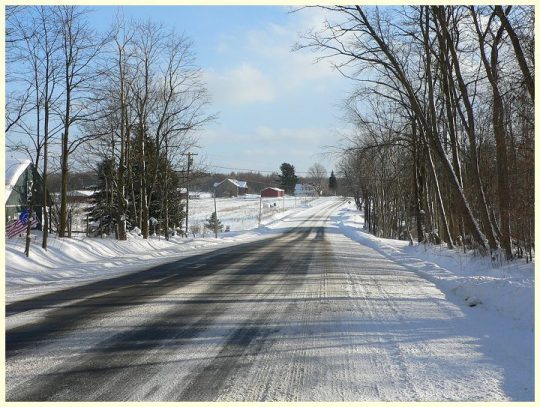 Looking South by the Boyles place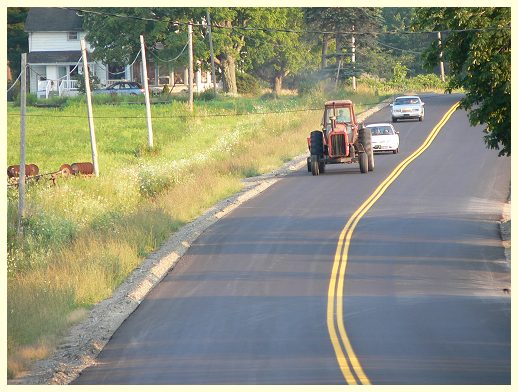 Looking South to Harpers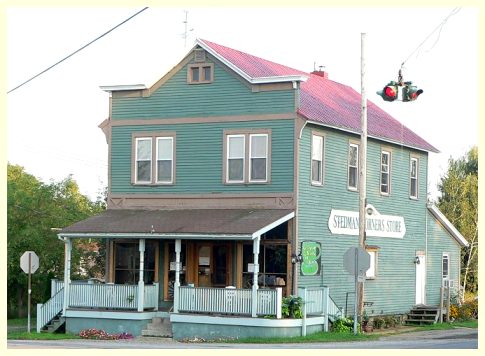 The Stedman Store was the trading center in the north-western portion
of the Town of North Harmony. It was started by Frank Wood. Its now a coffee shop.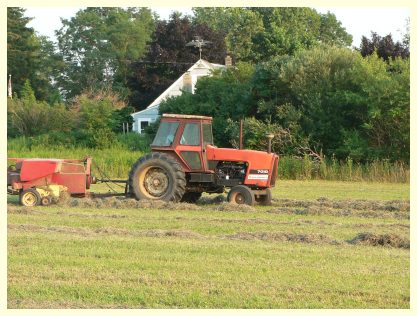 McChesney Field by the old Grange Hall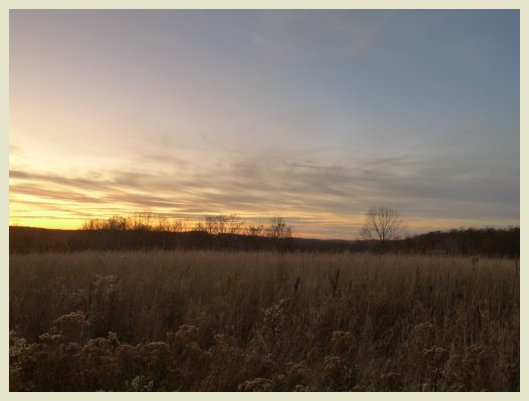 Flying Fox Farm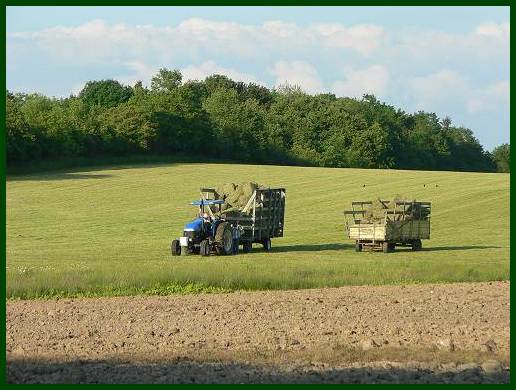 Siebergs Haying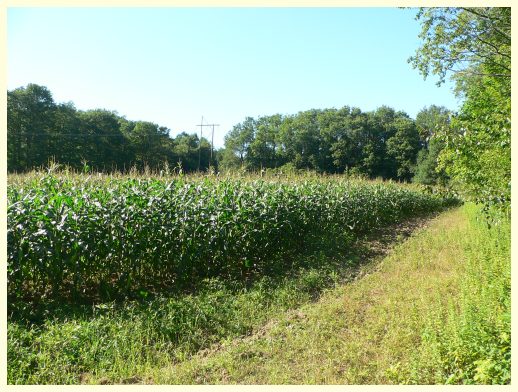 Mature Corn in August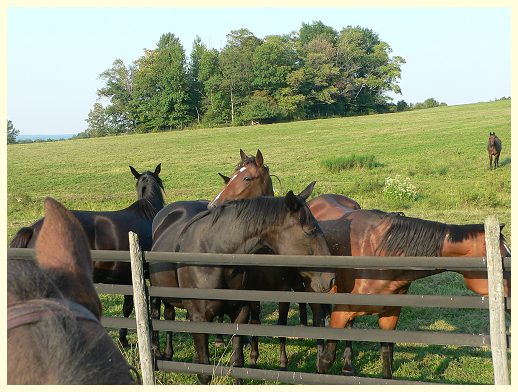 Hobbnobbin Farm Standardbred horses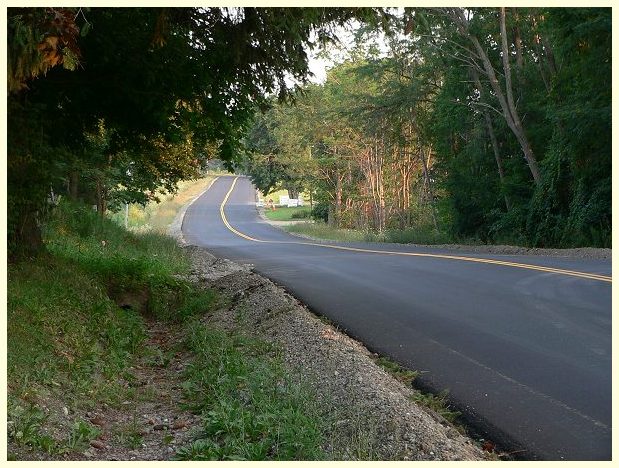 Looking South on Rt 33 by the Burns place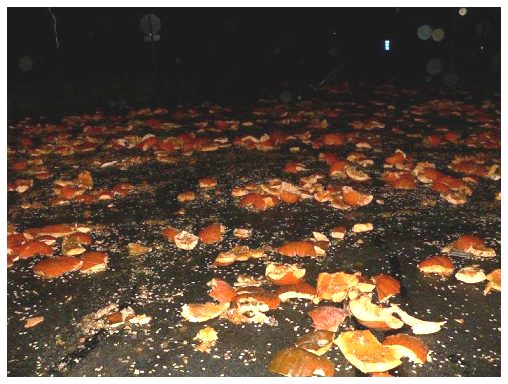 Halloween Decorations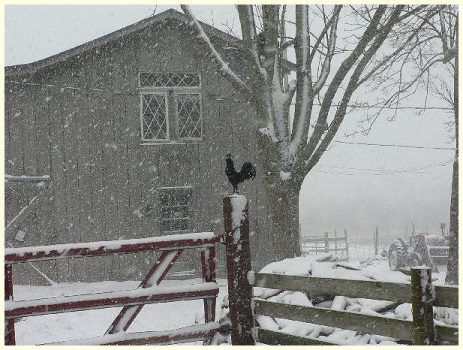 Boyle's Barn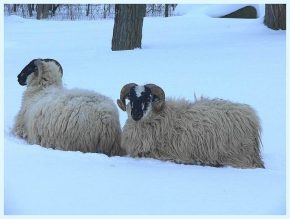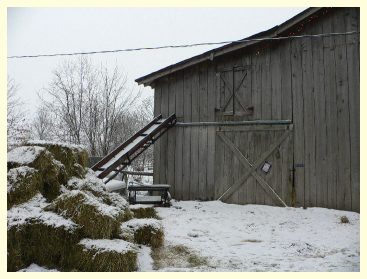 Highland Sheep Boyle's Barn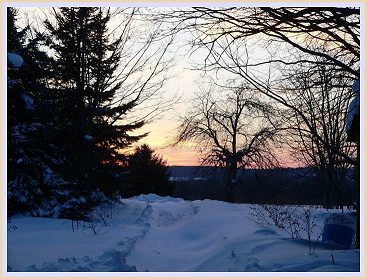 Seymour's Drive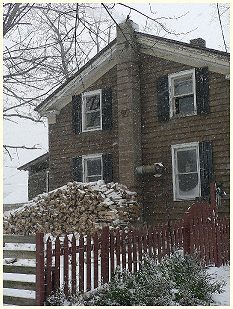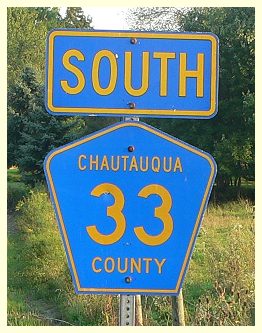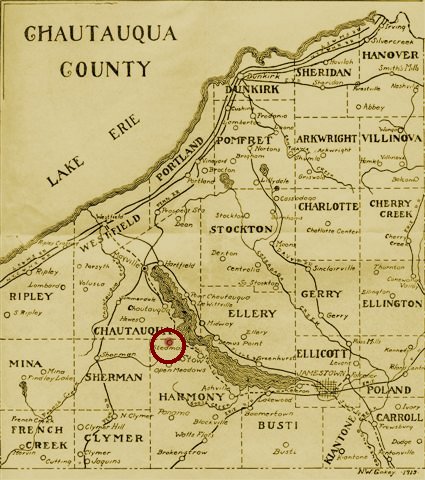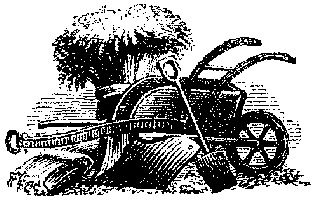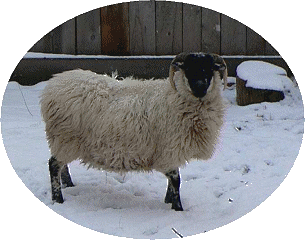 Life in Stedman



The Town of North Harmony was created by the adoption of a resolution by the Board of supervisors of Chautauqua county on December 19, 1818.

Copyright 2007 , Jim & Beth Boyle, All Rights Reserved

No part of this website may be used for any purpose ( including using images ) without written consent from The Rams Horn