Photos of Chautauqua County

County, New York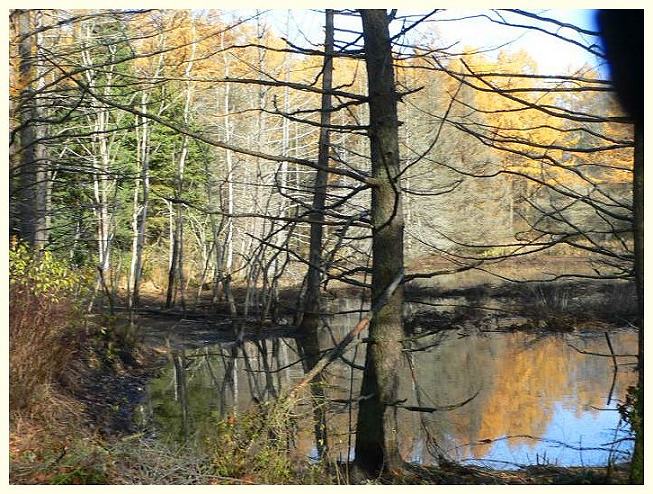 Border of the wetlands at the Brokenstraw State Forest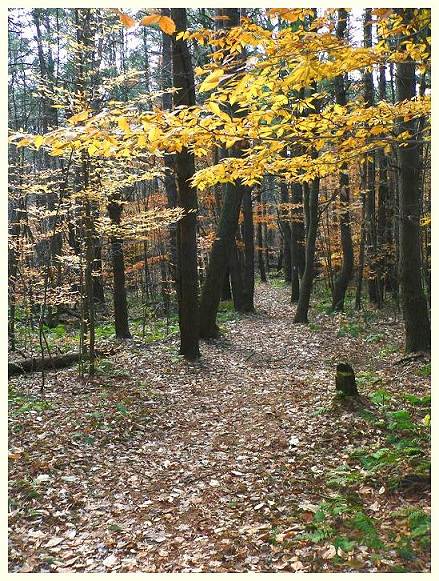 West Overland Trail, Brokenstraw State Forest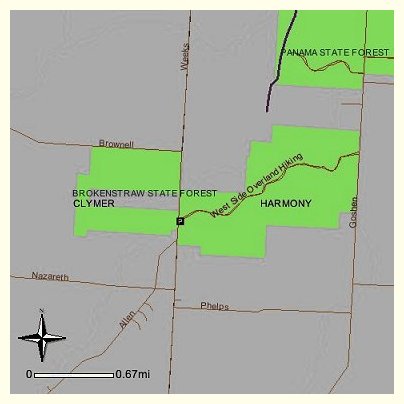 The Chautauqua West Trail (N)
Chautauqua County
The Chautauqua West Trail is a 15 mile long footpath that utilizes State Forests, Chautauqua County land and easements over intervening private land. This trail is a project of the Chautauqua County parks department and is marked over its length. The State Forests are shown on the county road map. It extends between Mt. Pleasant State Forest on the north to the North Harmony State Forest on the south. The terrain is essentially flat, making it suitable for novice use.
The northern end is approached by taking State Route 430, 2 1/2 miles southwest from Mayville. The southern end is found on State Route 474, 1 mile west of Panama. The trail is identified where it intersects major highways. Detailed map available from Regional Forester, Region 9.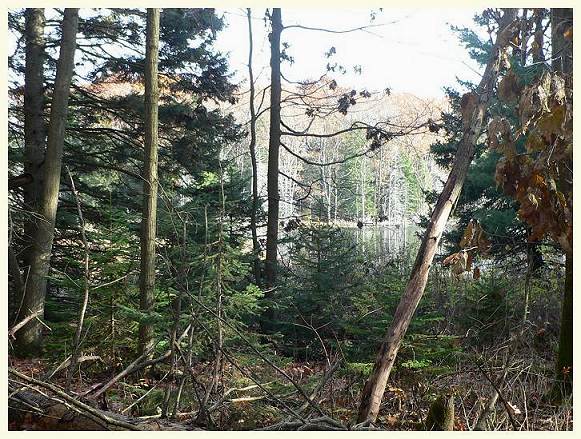 Veiw from the Forestry Road, Brokenstraw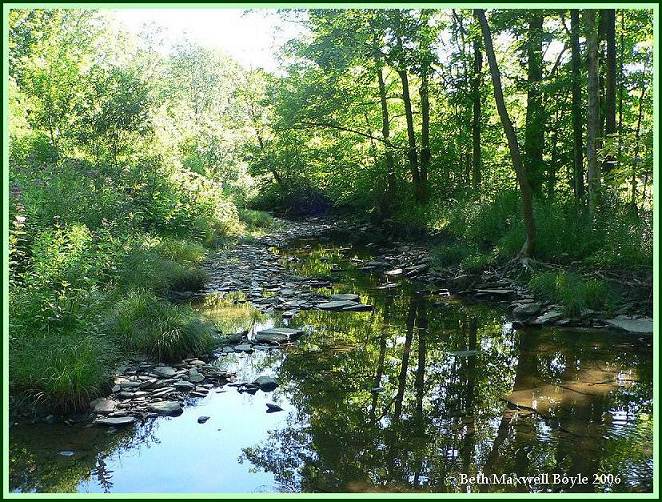 Prendergast Creek as it passes through Stedman, on Seymour's Farm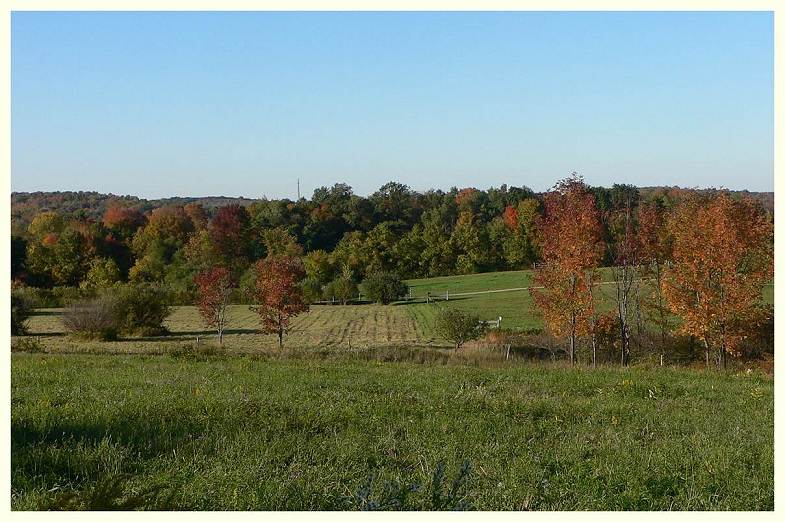 North View from Hulls Farm, Stedman Corners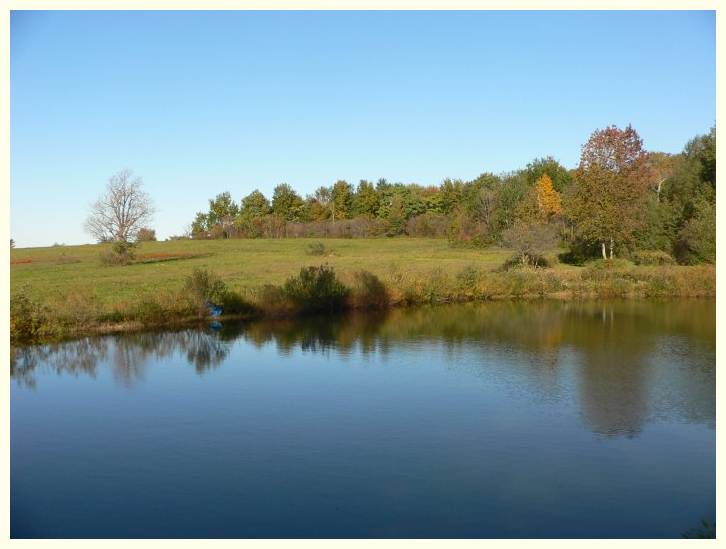 Hull's pond, Stedman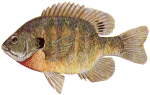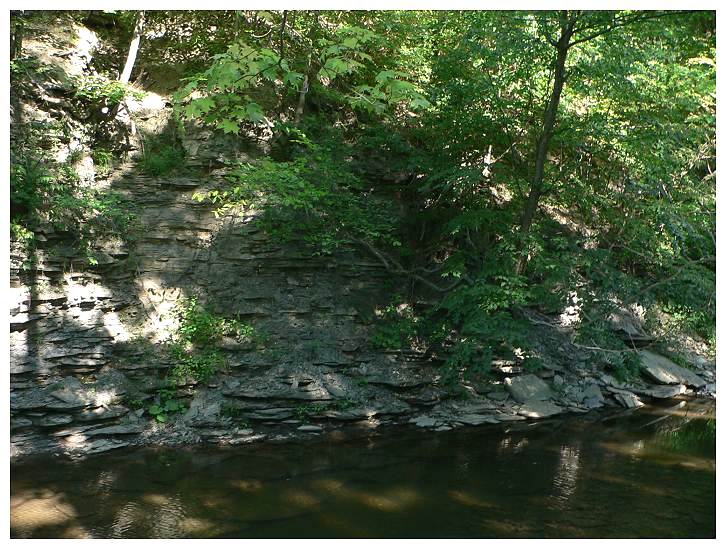 Skunk Hollow, Predergast Creek, Stedman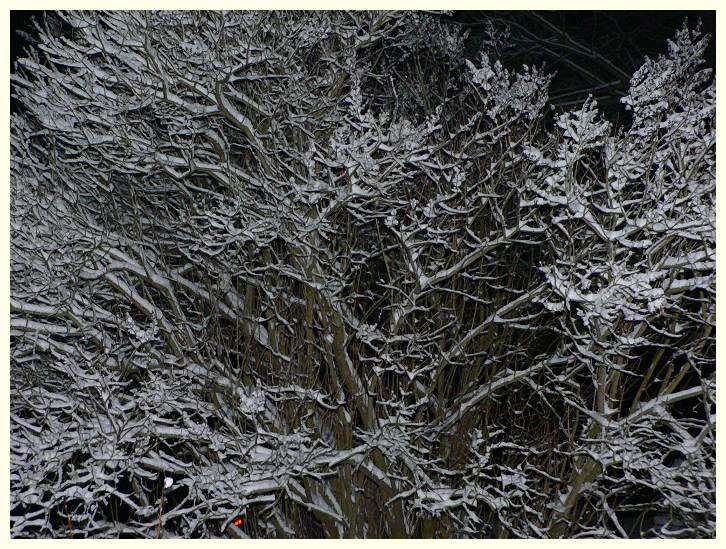 Mrs. Twitchel's Lilac in snow, Stedman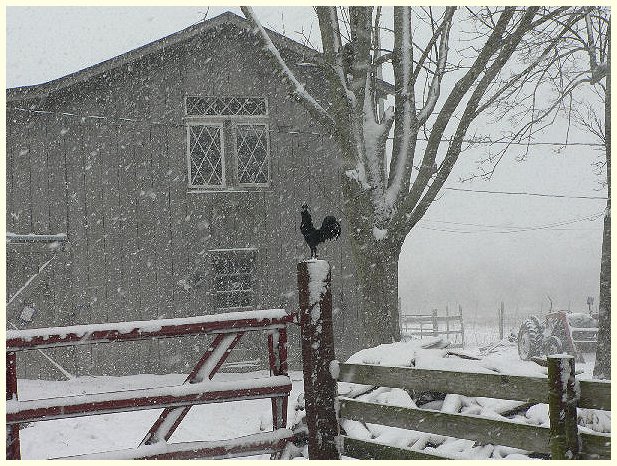 Thistledown Croft, Stedman
Ceratomia undulosa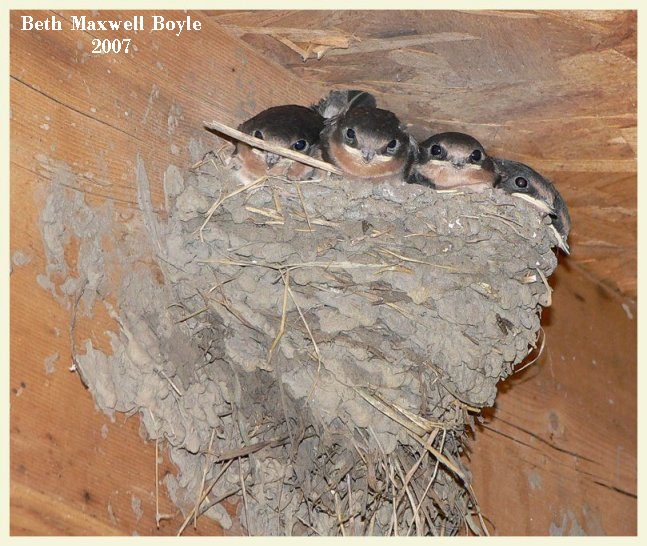 Hirundo rustica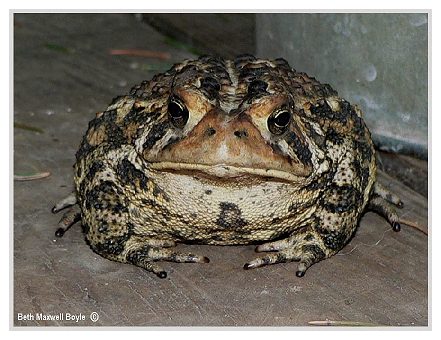 Bufo americanus

Most of these photos were taken from the back of my Morgan Mare in 2006 and 2007

I hope you enjoyed them.

Yours truly, Beth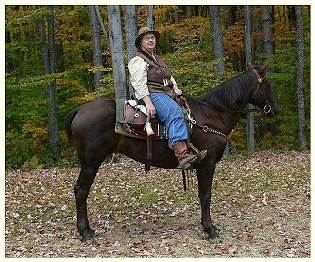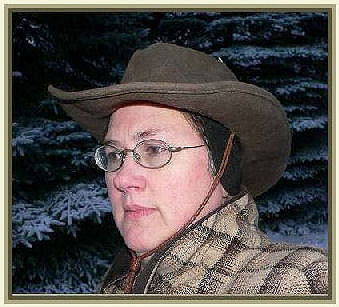 copyright 2006 , Jim & Beth Boyle, All Rights Reserved

No part of this website may be used for any purpose ( including using images )
without written consent from The Rams Horn