Maxwell Family

The Maxwell Family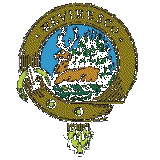 Maxwell Clan Badge
A stag Proper, attired Argent, couchant before a holly bush Proper.
Motto- REVIRESCO
I Grow Green or I flourish again
The name Maxwell originates from Maccus, a Norse chief and son of
Undweyn, who gave his name to Maccuswell, a pool of the river Tweed
near Kelso bridge. A grandson of Maccus, John Maxwell, became
chamberlain of Scotland before dying in 1241, to be succeeded by his
brother Aylmer.

(Our Branch on the Maxwell Tree)
William Maxwell, birth June 1836 Glasgow, Scotland
Marriage 1858 Glasgow, Died Pennsylvania
Parents were Archibald Maxwell and Christian Rae.
Spouse was Elisabeth Jack
William R. MAXWELL 1836-1901
Elizabeth wife of William R. MAXWELL 1840-1899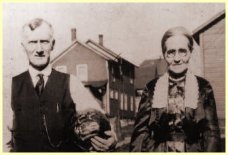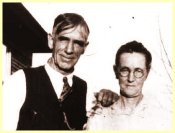 The Maxwells The Windwards
John (Jack) Maxwell Mary Windward Maxwell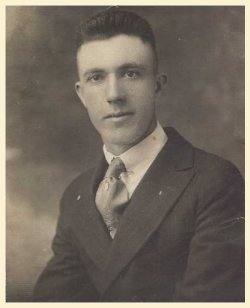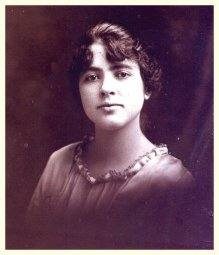 Born March 3, 1894 Born Aug., 22 1896
Wed March 3, 1919

Their Children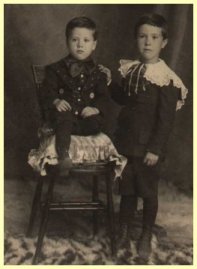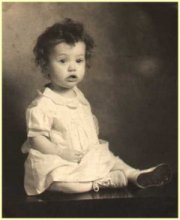 Darrell and John Maxwell Mary Lou Maxwell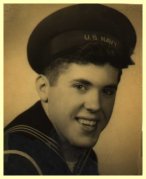 Darrell was lost while serving in the US Navy
in the South Pacific
in W.W.2

Darrell Ingram Maxwell born in Farrell PA 1922.
He was an ENS in the U.S Navy reserve. He was killed Dec 10, 1944 at Invasion of Leyte.

John Jay Maxwell
Jan 23rd, 1920-Sept 20th, 2005
Please send contributions to The John J. Maxwell Scholarship Award
c/o Northern Chautauqua Community Foundation,
212 Lake Shore Drive West, Dunkirk, NY, 14048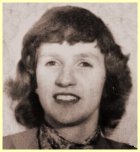 John Jay Maxwell 1948 Irene Tveter Maxwell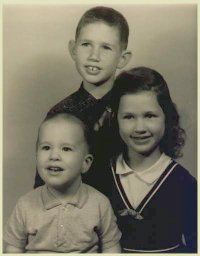 Mark, Darrell, and Beth
1964

The Children of John Jay Maxwell and Irene Tveter Maxwell,
an album
of family and grandchildren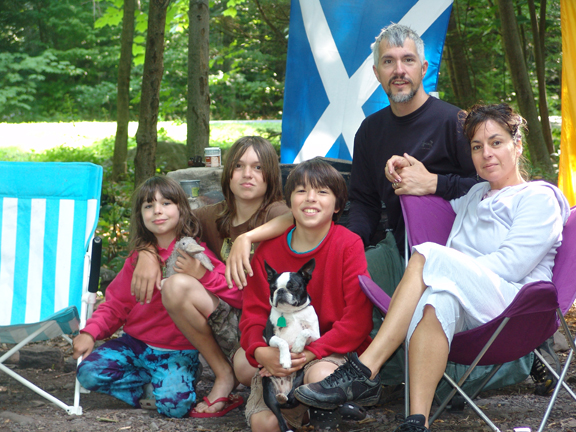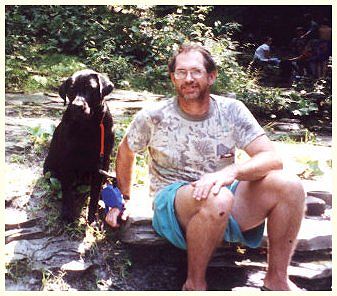 Darrell Thomas Maxwell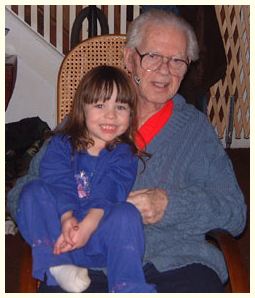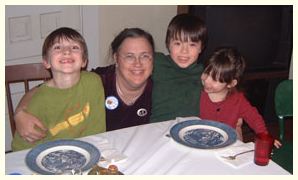 Audrey and Grandpa John Darrell, Beth, Noah, Audrey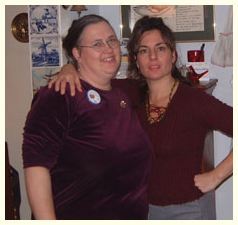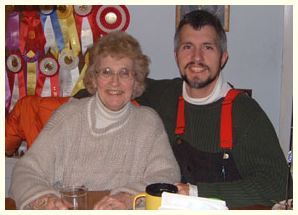 Tina and Beth Irene and Mark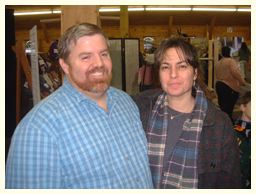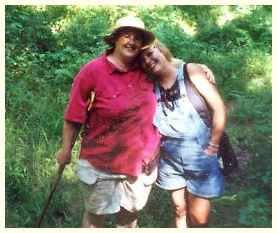 Jim and Tina Beth and Suzie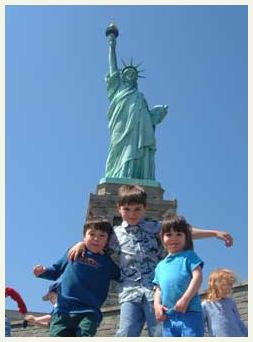 Noah, Darrell and Audrey Maxwell
May, 2003